Services

TELEMEDICINE
Connect with your primary doctor for virtual consultations.

PRIMARY CARE PROVIDER
Lists of participating primary care providers.

PHARMACY
FERMD has prescription sending capabilities to participating pharmacies.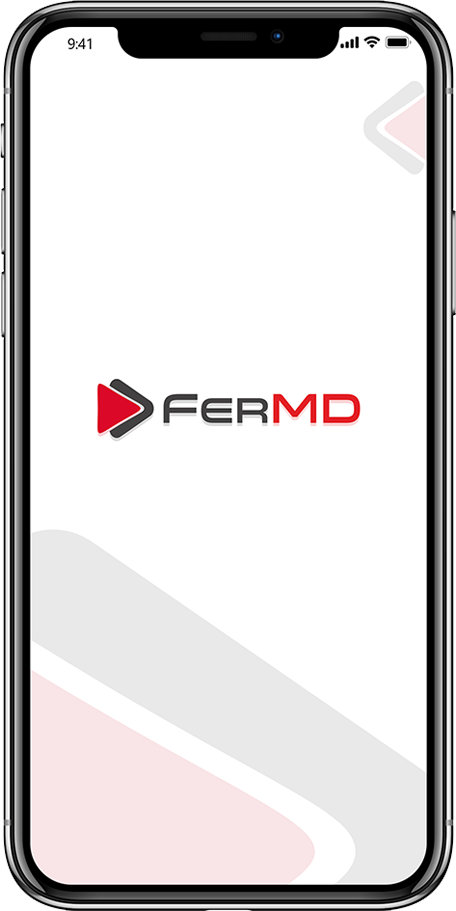 SPECIALTY PHYSICIAN
List of participating specialists such as cardiologist, pulmonologist, etc.

SCHEDULE APPOINTMENT
Make an appointment.
Consultation wherever you are (home, follow up, work, etc.)

HOSPITAL
Video communication with patients and family members.